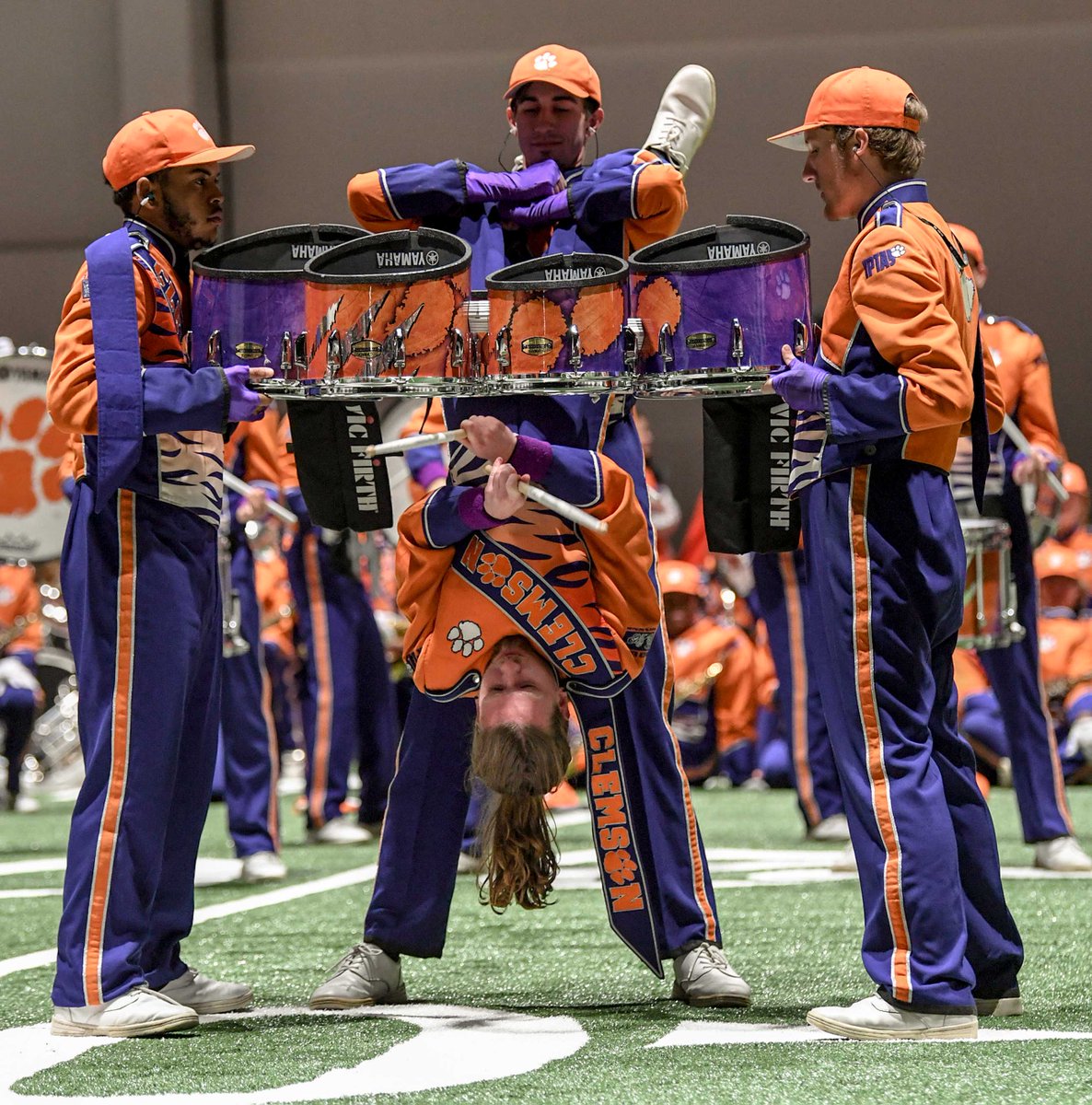 I am excited to announce the release of my 4th book, Drumline Gold: Innovative Systems for Marching Percussion Excellence.  I wanted to share an excerpt from one of the chapters on "how to practice," which serves as a blueprint of sorts.  I thought it might be useful and valuable as you start a new school year and lessons and ensembles get going again.  First, a little about the book:
Drumline Gold reveals the philosophies, lessons, and wisdom of some of the most brilliant, successful, and creative minds in the marching percussion activity.  Learn what it really takes to become a great drumline at any level by identifying, practicing, and developing the systems necessary to build and sustain a powerhouse marching percussion program wherever you teach. Top marching percussion educators in DCI, WGI, PAS, college, and high school share their stories, processes, and expertise on leading, practicing, rehearsing, listening, cleaning, performing, arranging, competing, auditioning, reading, marching, tuning, recruiting, staffing, and building an excellent culture.  There is even a system on self-care and the importance of wearing earplugs, preventing injury, and staying hydrated.  Written for drumline instructors, arrangers, and performers at all levels, this book serves as the ultimate resource for turning around, building, and sustaining an excellent marching percussion program.
The Practice Blueprint
Have you ever been told by a director, instructor, or section leader that you "need to practice?"  This vague statement can often leave students confused, deflated, and discouraged.  Instead, what students really need is direction, help, and mentorship on how to practice, so they are equipped to work on their own in a productive and efficient manner.  Here are fifteen tips on how to structure an excellent individual practice session:
Reserve the room. Arrange for a dedicated and quiet practice space to get your work done.
Create a game plan. Know in advance what you need to work on and write down your goals.
Turn off your devices. Discipline yourself to avoid checking texts, email, and social media.
Manage your time. Organize, plan, and schedule the time you need to achieve your goals.
Be consistent. Show up for your practice time and practice on a regular basis.
Allow time for warm-up. Prime yourself mentally and physically before jumping into music.
Use a metronome. Work to improve your time, rhythm, rests, and tempo.
Embrace slow practice. Train your hands, eyes, and ears to learn correctly from the outset.
Stay focused. Do deep work.  Be aware, notice, and pay attention to the details.
Use a mirror or video camera. Watch yourself play and learn from the feedback.
Aim for quality over quantity. Effort and progress trump number of hours in the room.
Practice in chunks. Divide the music up one section at a time.
Practice backwards. Start with the last phrase first and be creative.
Develop perseverance. Learn to be productive even when you do not feel like it.
Embrace repetition. Play something over and over to achieve confidence and mastery.
Together, these tips form a blueprint for how to practice, a skill many young percussionists are never taught.  I have witnessed it many times—a student is physically in the practice room for two hours but gets little done.  How can this be?  The simple answer is a lack of focus, planning, and self-discipline always leads to a lack of productivity.  How you choose to use your time in that lonely, little room will inevitably add up.  How do you feel when you leave?  Did you work hard and meet your goals?  Do you have peace of mind?
To develop a successful system for practicing, tip 15—embrace repetition—is especially important.  To embrace means "to accept and support willingly and enthusiastically."  Are your drumline members willing and enthusiastic about the value of repetition?  Do they acknowledge it as a key to their success?  Are they committed to playing the long game on the path to learning, confidence, and mastery?  Or, do they get bored, tune out, and become complacent when repetition is used? 
According to novelist David Foster Wallace in his essay on tennis great Roger Federer, "Repetitive practice…often looks tedious or even cruel to an outsider, but the outsider can't feel what's going on inside the player—tiny adjustments, over and over, and a sense of each change's effects…"  In other words, repetitive practice allows your players to feel the change, growth, and improvement going on inside of them.  A powerful practice tip indeed.